Gaming has been a huge part of my life since childhood. No matter the platform, it proves to be an experience that can unite multiple people with the same goal. To be the best.
Here are some of my favorite games that are available on multiple platforms, both past and present.
Pokemon Scarlet and Violet
The newest game I have been playing is the latest entry into the mainline Pokemon games, Pokemon Scarlet and Violet. As the first open world mainline game, I have been enjoying it alot despite all of its bugs and glitches.
NBA 2k is a mainline basketball simulator made by 2k games. A new one comes out every year and it is a go-to for any basketball fans that also like to play games.
The Sims 4 is a life simulator made by EA. It's a game where you create characters and control them as they live a successful life… or an unsuccessful one. You decide ;).
The second entry into the Overwatch series made by Blizzard. It's a MOBA with tons of characters that have all types of different abilities. Even if most people play the same 5 or 10.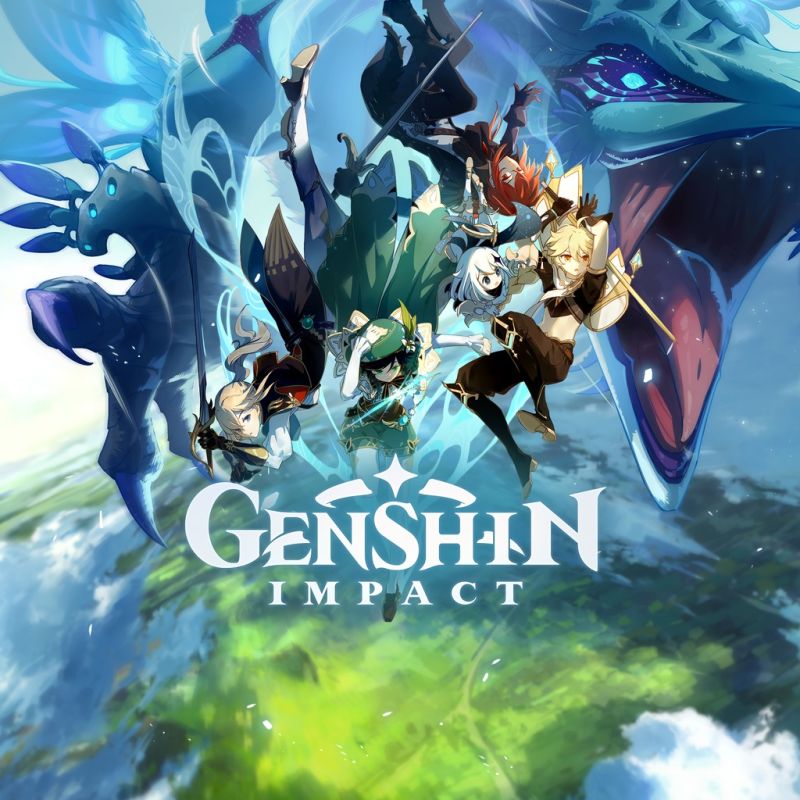 Genshin Impact is a Gacha game made by Mihoyo. It is primarily a PvE game where you can collect different characters and build cool elemental teams while playing through an amazing story.  
My Favorite Games of All Time
With so many great titles out there, it's hard to choose just one. So here are my top 3 favorite games/franchises of all time. 
The Borderlands Franchise
Borderlands is an open-world looter shooter made by Gearbox. It is an awesome series with 3 entries and a few spinoff games. In the mainline games, you pick from a small group of specially skilled… individuals, called vault hunters. I have played all of them multiple times and recommend them for anyone who is into games with lots of comedy, action and wacky storylines. 
The Last of Us Part 1 was the first part in a 2 part series made by Naughty Dog. It is a post-apocalyptic open-world game where you are adventuring in search of a cure for the virus plaguing humanity. You will face both humans and zombies on your journey but you should hope that if you fail… the zombies get to you first.
Skate 3 was a skate-simulating game by EA. It was the third and last entry in the skate series and it featured a whole bunch of famous and well-known skaters of the time. In the game, you create your own character and take on challenges around the city to raise your rep in the skate community. As you build your team and get more sponsorships, you will learn to do even more cool flips and tricks to score more points during challenges.